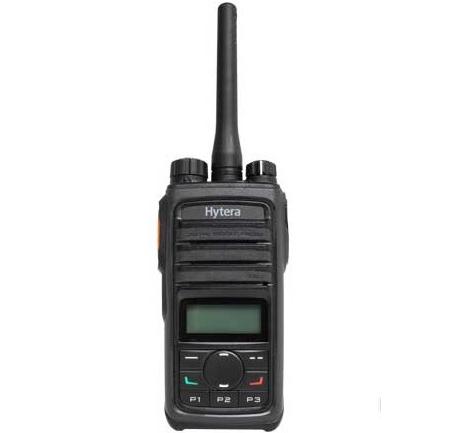 HYT DMR Hytera PD565 PD560 PD56X Handheld Digital Walkie Talkie Portable two way radio
Dual Modes(analog & digital) operation ensures a smooth analog to digital migration.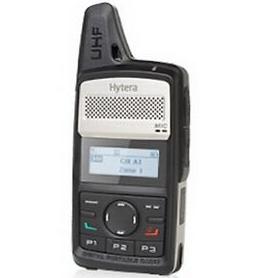 HYT DMR PD368 pD362 Hytera Digital Migration Radio Walkie Talkie Two Way Radio
Pocket size design and easy to carry,Four programmable buttons,Radio more compact through creative antenna design,Dual mode ensures smooth migration from analogue to digital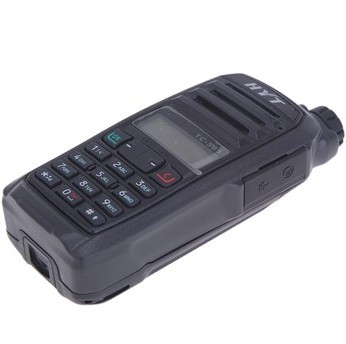 HYT TC-585 Professional portable walkie talkie two way radio with an intelligent
TC-585 is definitely the best choice for various kinds of users. With an intelligent design of LCD, numeric keypad, wide-band coverage, 256 channels, manual frequency input and versatile call, TC-585 has integrated cutting-edge analog technology, and shall definitely fulfill any demand on conventional communication.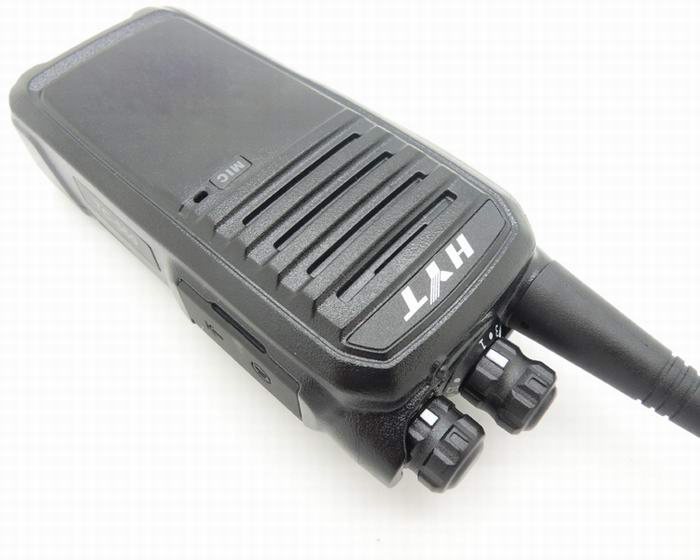 HYT TC-560 UHF 400-470 long range walkie talkie two way radio
TC-560 full-band professional radio new listing. Field test, penetrating power, superior performance of long-distance calls; using a large capacity battery, long standby time; quality materials by grinding shatterproof; clear voice quality fidelity.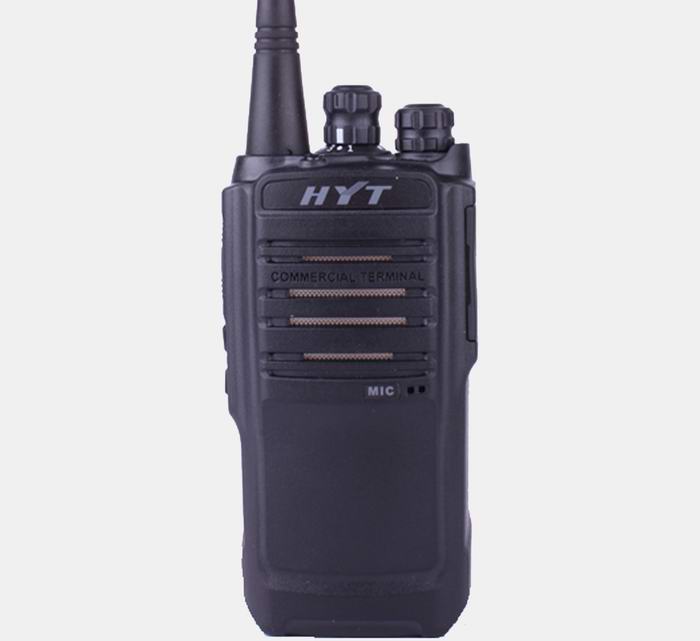 HYT TC-500S Compact FM Transceiver Two-Way Radio walky talky Squelch Tail Elimination
TC-500S is a high-quality commercial radio. The U.S. military standard, 1.5 m drop resistance loss prevention structure, strong and durable. Unique sound cavity design, high-fidelity, crystal clear voice quality.Appearance of small, professional, ergonomic principles, to master comfortable.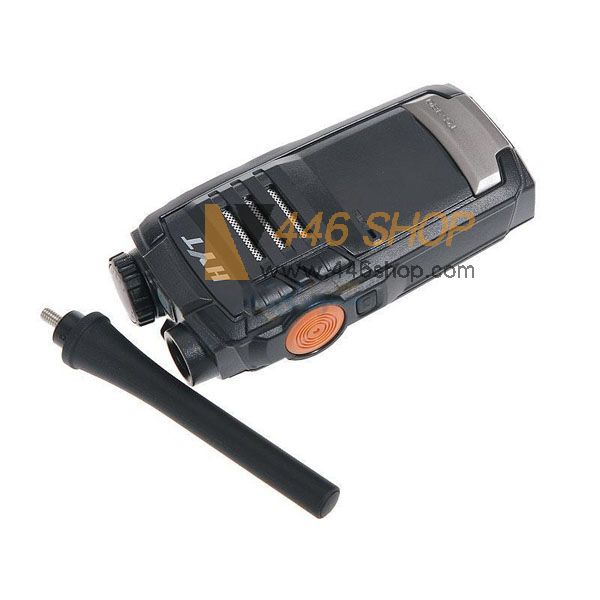 HYT TC-320 Long life & Professional wireless communication radio handheld 2 way radio Walkie Talkie
TC-320 is unique for its compact and fashionable design,as well as its superb sound quality,mini durable commercial high capability Anti-skid Design Radio.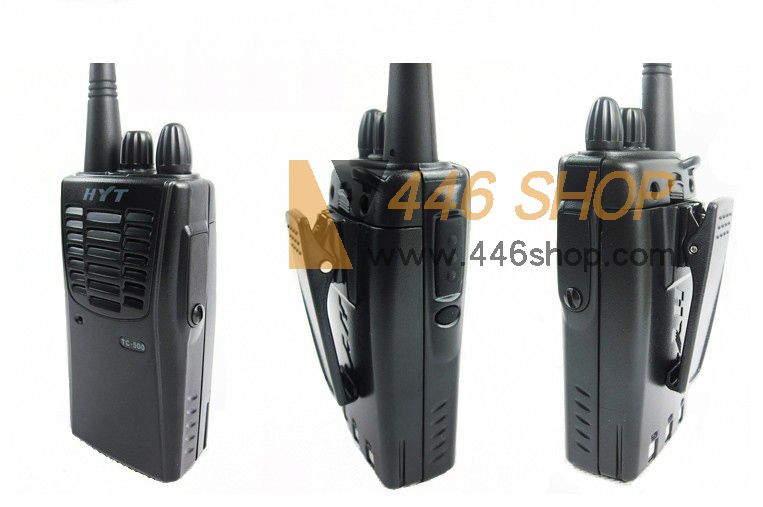 HYT TC-500 Professional Two-Way Radio Handheld Walkie-Talkie
Frequency band: 400-420MHz 450-470MHz 150-174MHz, 350-370MHz, 370-390MHz
CTSS/DCS/Voice prompt/PC Programming/Wireless Cloning Function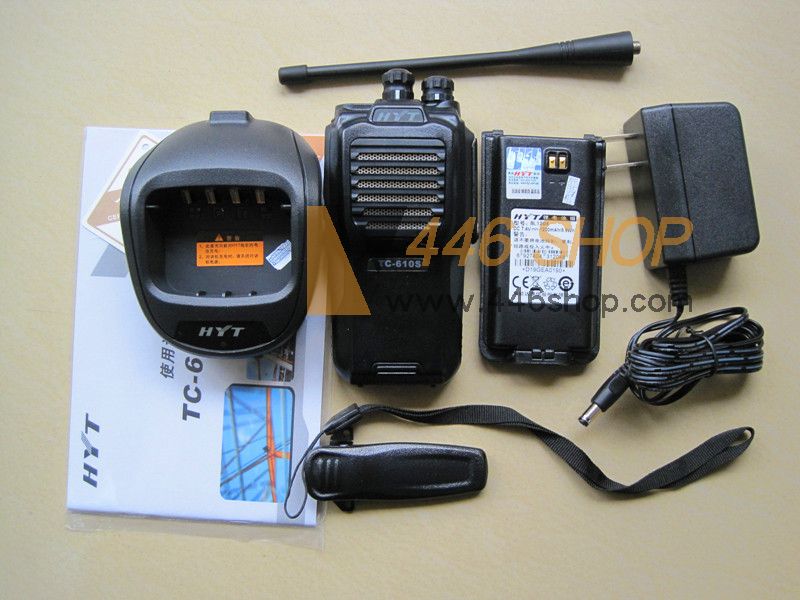 HYT TC-610S IP66 waterproof dustproof HYT TC-610S UHF/VHF two way radio
PC Programming / Wireless Cloning Function / Voice prompt / 16 channels
Water Protection Class IP66 / Double Injection Molding / LED Battery Gauge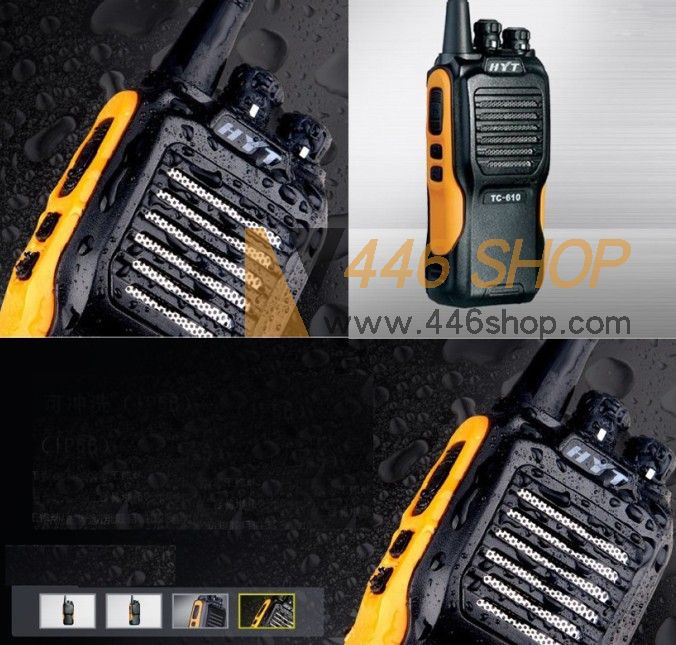 HYT TC-610 Water protection portable walkie talkie UHF VHF two way radio
PC Programming / Wireless Cloning Function / Voice prompt / 16 channels
Water Protection Class IP66 / Double Injection Molding / LED Battery Gauge