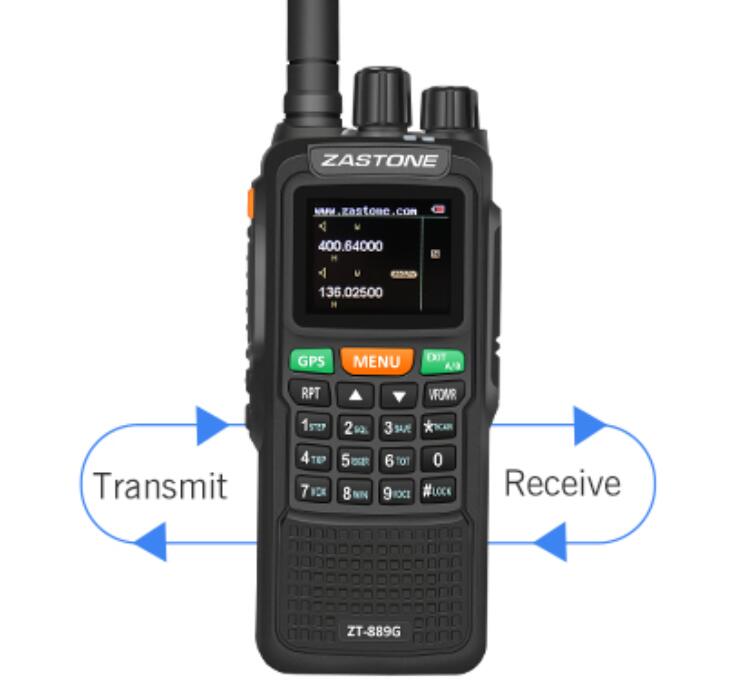 ZASTONE ZT-889G GPS Walkie Talkie 10W UHF VHF Dual Band Two Way Radio
10W 3000mAh 999CH UHF 400-520MHz VHF 134-174MHz Ham CB Radio HF Transceiver for Explore Hunting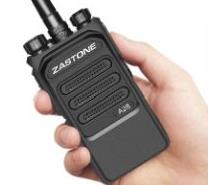 Zastone A28 Walkie Talkie UHF 400-480MHz 10W Two Way Radio Portable Transceiver Communication Equipment
Small size;Stainless steel antenna humanized design;U-type speakers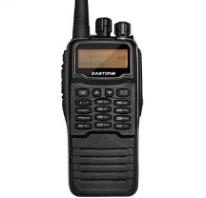 Zastone DP880 IP67 Waterproof DMR Digital Hunting Handheld Radio UHF 400MHz-470MHz Portable Walkie Talkie
DP880 is strictly designed to meet IP67 and MIL-810C/D/E/F/G standard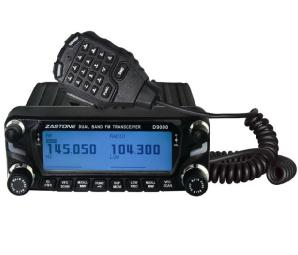 Zastone D9000 Mobile Radio Walkie Talkie Dual Band UHF VHF Car Mobile HF Transceiver 50km CB Radio Station
strong durable perfect valuable and nice appearance and great performance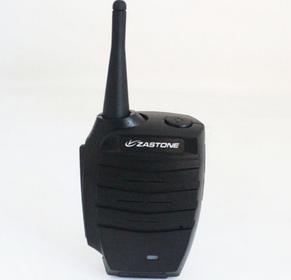 Zastone walkie talkie mini talk 7 wireless microphone radio FM Radio 2-way radio
Built-in CTCSS and CDCSS function,the exposed RF antenna design makes the talk range farther,Soft touch power switch and volume control.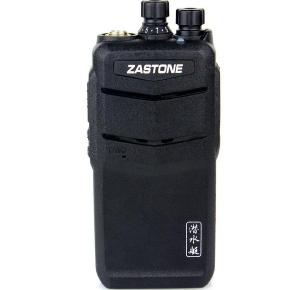 ZASTONE ZT-V1000 VHF UHF IP67 Waterproof Dustproof Two Way Radio with Scrambler
IP67 dustproof and waterproof walkie talkie,FM radio,Scrambler function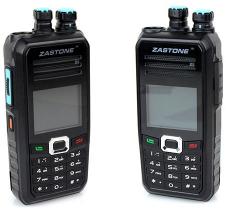 Zastone DP860 Commercial Digital Walkie Talkie UHF VHF Digital Radio SMS TOT Two Way Radio
DP860 is a professional handheld digital radio based on DPMR technical standards design and manufacture.support digital,analog and mixed-mode provider users transition time and buffer time;millions of 128-bit encryption technology in digital mode which ensures the privacy of communication;digital intelligent signaling and messaging functions,provide a richer management scheduling;shareable DPMR digital analog repeater build system network Provide users with digital analog compatible system devices and optimized coverage solution,with reducing the cost of a wireless communication system construction.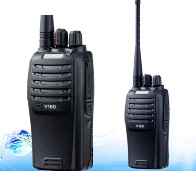 ZASTONE ZT-V180 Interphone 7W Professional FM Transceiver Walkie Talkie Two Way Radio 2200mAh Battery with QT / DQT(DS) function
16 channel / 7W Power / Scan function / keypad lock / FM radio / TOT function N\W band optional / Support monitor / Power save / Low battery warning
Busy channel locked out / PC programming / QT /DQT(DS) function / Single Frequency simplex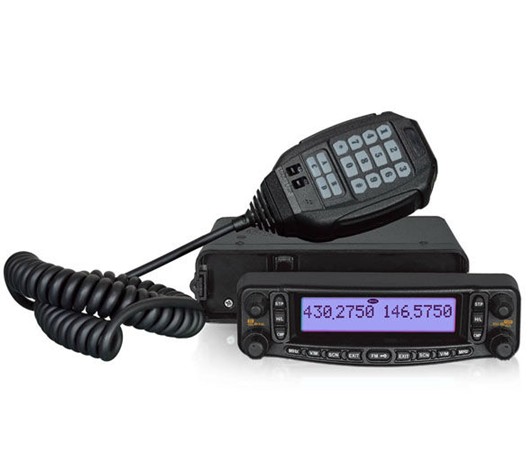 MP-900 Dual Band Vehicle-mounted Mobile Radio Two way radio
VHF& UHF Dual Band/FM radio built-in/Air - band receiving/Front panel switches & controls/Compandor Built-in/DTMF encode/decode(8 groups selectable)/7 kinds of backlight selectable/Large LCD display/Cross band repeater capability/Input frequency directly through MIC/Scrambler/4 kinds of burst tone selectable/CTCSS&DCS Encode/Decode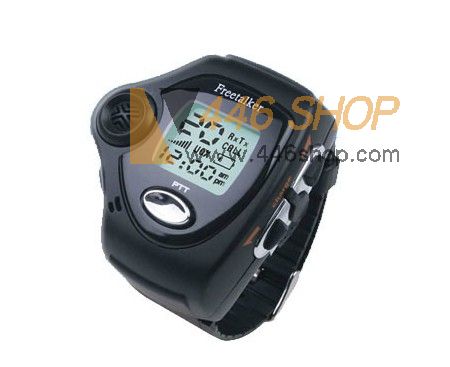 Twin Pack Wrist Watch Free Talker RD-820 two way radio + free earpiece
The Watch Walkie-Talkie is the newest generation in personal two-way communications. It's a lightweight, compact two-way communication device that can be used to stay connected with family, friends at parks, shopping mails, sporting events, concerts-virtually any indoor or outdoor activity.