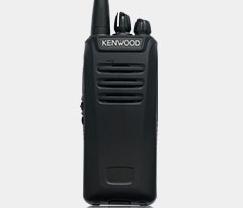 KENWOOD NX240 NX340 DIGITAL WALKIE TALKIE HANDHELD IP55 TWO WAY RADIO
Digital Encryption. Keep Conversations Private and Secure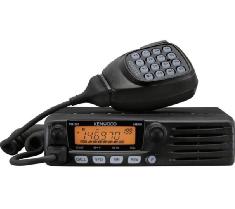 Kenwood 65W Base Radio TM481 TM281 Mobile Radio Two Way Radio
On or off the road, Kenwd's TM-481 is a mobile radio you can always count on.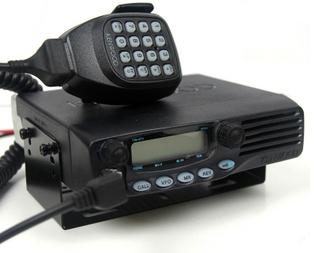 Kenwood TM-271/TM-471 Vehicle-mounted Mobile Radio 60W Two way radio VHF/UHF Car Radio transceiver CTCSS & DCS with DTMF MIC
Kenwood TM-471A/TM271 is tough/compact,MIL-STD-compliant transceiver delivers powerful mobile performance and such advanced features as multiple scan functions and memory names.On or off the road,you can always enjoy the sophistication of high-quality audio.Illuminated keys and a large LCD with adjustable green backlighting for easy operation.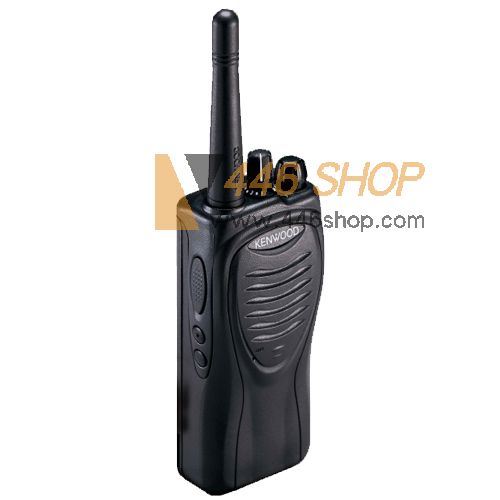 Kenwood TK-3307 TK-2307 Handy Interphone 10km Talk Range 2-Way Radio
Independent settings per channel (VOX, compander, scrambler)
MDC-1200 signalling compatible,including Stun/Revive and Radio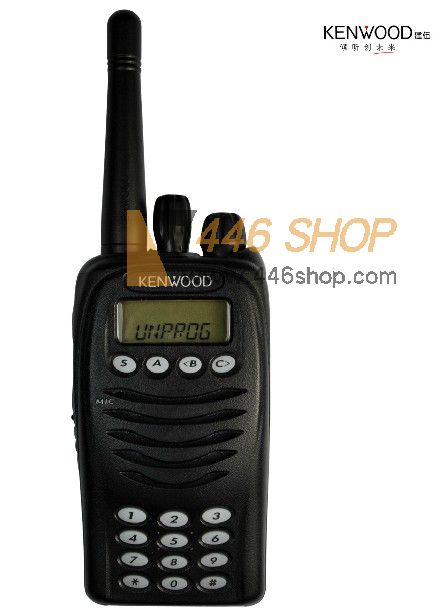 KENWOOD TK-3178 Walkie Talkie Two Way Radio
Easy operation, beautiful appearance, reliable and durable
Design of lightweight,easy to carry,novel human engineering design of new radio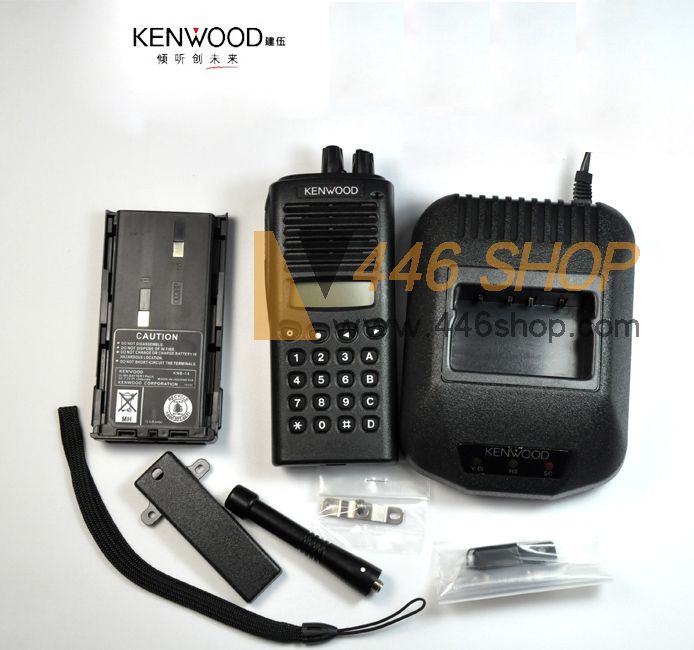 KENWOOD TK-378G DIMF function Portable UHF Radio two way radio Built-in DT/DQT
1.Built-in DT/DQT; 2.DIMF function; 3.Time-Out Timer(TOT)
4.Busy Channel Lockout(BCLO); 5.Priority scan; 6.Battery Save
7.Low Battery Alert; 8.PC programming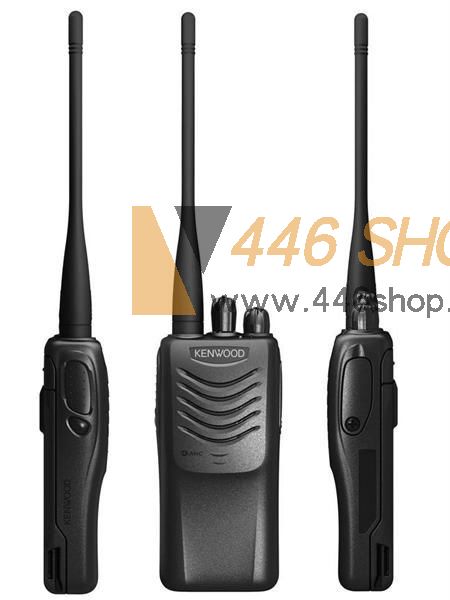 KENWOOD TK-U100 Fashionable Mini Walkie Talkie (VHF/ UHF)
Kenwood TK-U100 Compact design & Tough Walkie Talkie
Water & Dust Proof; Computer programming.