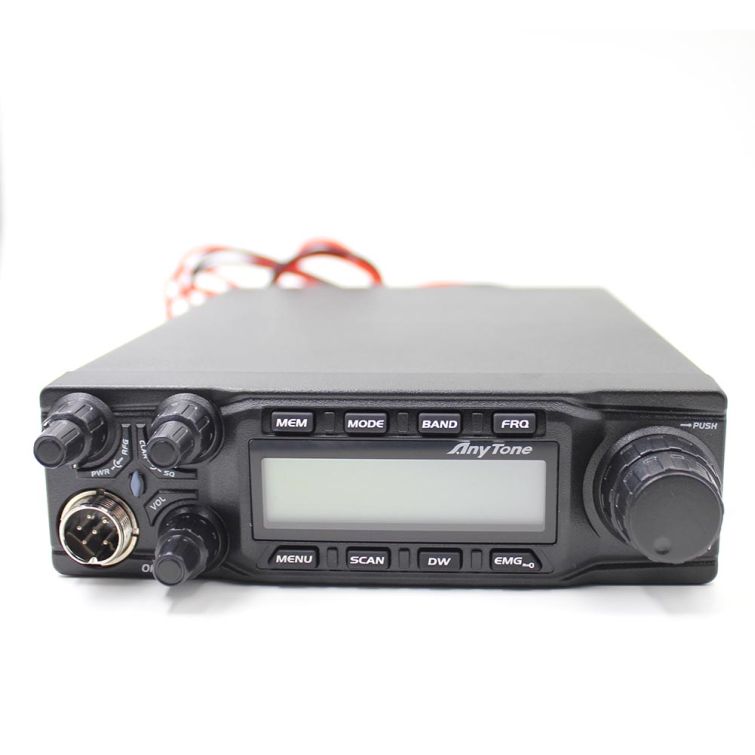 Anytone AT-6666 AM FM USB LSB PW CW 10 meter 28.000-29.700MHz CB Radio
AT-6666 has FM AM USB LSB PA modulation mode.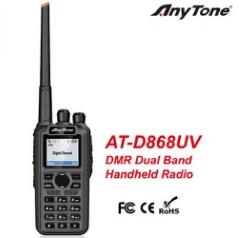 Anytone AT-D868UV Firmware Ver 2.27 Digital DMR Dual-band Handheld GPS Two Way Radio
FCC Part 90 Certified FCC ID: T4KD868UV Dual Band DMR Digital Radio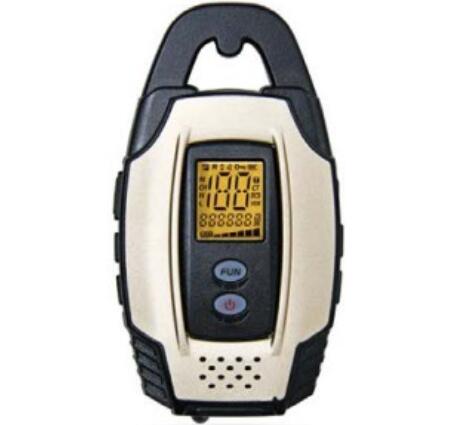 Anytone Ione PMR-446 400-480MHz 8 channels anytone Ione extended 1w fixed antenna
summertime so thoughts go to standing on mountains and giving a call on PMR-446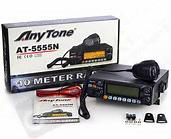 Anytone AT-5555N 10 Meter CB Mobile
Big LCD displays frequency and all kinds of information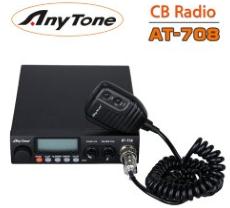 Anytone AT-708 Vehicle CB Radio 2-Way Car Transceiver Ham Mobile Radio
CB Radio 2 Way Transceiver Mobile Radios Car Truck Color LCD 6KM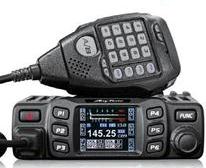 Anytone AT-778UV Dual Band Mobile Radio 2m 70cm Amateur 30 Watt Vehicle Car Radio
ANI function PTT ID 250 channels CTCSS DCS DTMF 2TONE 5TONE encode and decode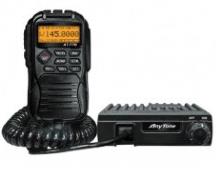 Anytone AT-778 Mobile Radio 25W UHF VHF CE RoHS Vehicle-mounted Car Radio
nice housing,stoutness and stability,advanced and reliable functions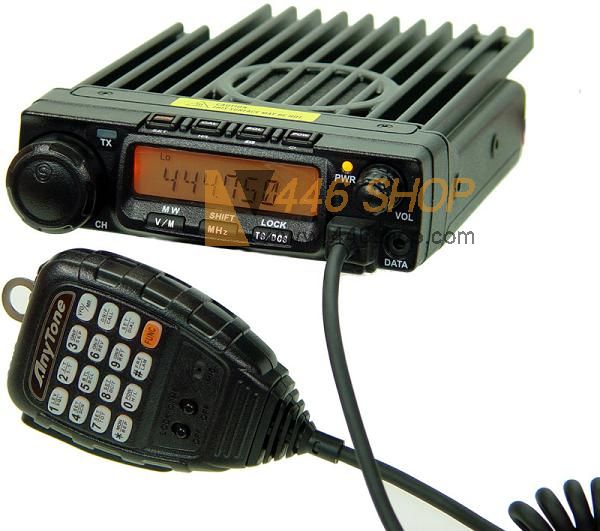 ANYTONE AT-588 VHF 220-260MHz CE Approval Vehicle Radio Car Radio CTCSS/DCS scan
AT-588 Mobile Radio has nice housing, stoutness & stability, advanced and reliable functions, perfect& valuable. This amateur mobile radio especially designs for drivers and it pursues company philosophy of innovation and practicality.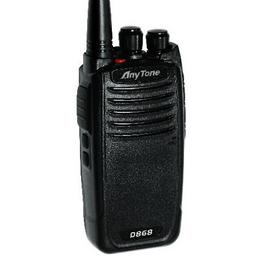 Anytone AT-D868 DMR Handheld Recordable Digital Radio compatible with Motorola MotoTRBO Hytera
Anytone DMR HT Radio for MotoTRBO Digital Radio compatible with Motorola Hytera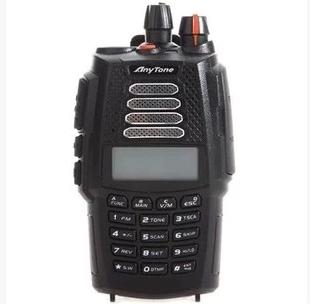 Anytone AT-398UV Dual Band Handheld VHF UHF Two Way Radio Walkie Talkie 200 Channels Transceiver
200 Channels,2 Groups VFO,DTMF encode and decode,VFO scan,channel Scan, Priority scan,CTCSS scan,DCS scan,Working mode UU|UV|VV|U|V