FBI Heavy Duty Tactical Big PTT Mic Throat Vibration Microphone Headset for Motorola Portable Radio E4K2 PRO3150
This professional grade throat-vibration mic is specifically designed for demanding tasks in paintball / airsoft setting. It is also widely used in discreet communications.
Excellent Sound Quality: Dual-mic transponders designed on both the left and right side, sound is absorbed via vibrations from the throat and transferred to the radio which is then converted into recognizable voice frequencies. So, the throat microphone eliminates most background noise whether in the battle field or on the job site.
Snug Fit Transparent Earbud: The mushroom shaped acoustic tube earpiece is the best choice for long-hour operation. This throat mic is available in a professional grade acoustic ear coil. The proprietary, ergonomic design of the ear cushions ensures good fit over a wide range of ear sizes.
Detachable PTT Wire: It is up to the demand of the operation whether you need to connect the PTT wire to the gear;
Fine Transparent Acoustic Tube: You may hide the throat mic under the collar and the transparent tube earphone is not easily detected by the others. This is Perfect for discreet communications.
Model Number: Throat Vibration Headset
Talk Range: Greater than 3km
Storage Channel: Neck Band
Big PTT Switch: Big and strong enough for demanding outdoor operation;
Extendable: Adjustable to suits neck size between 12in and 15in.
Analysis Of Experimental Tests: You may found cheaper throat mics (come with 1 mic on one of the sides) in the market, but sound quality will tell the difference. We have tested a number of similar products and this one is simply the best in transmitting voices in their authentic tones.
Microphone Size: 6.0*5.0mm
Sensitivity: 120 dB, +/-3dB
Frequency Response: 20-16000 Hz
Impedance: 30 ohms, +/-15%
GP2000, GP2100, GP3188, GP3688, GP280 GP300, GP308, GP63, GP68, GP88, GP88S, GP600
CP88, CP040, CP100, CP125,CP140 CP150,CP160 CP180 CP185 CP200, CP250, CP300 CP200XLS,
CLS446 CLS1110, CLS1410, CLS1413, CLS1450, CLS1450C, CLS1450CB, CLS1450CH, CLS1453CB CLS1453CH.
MU Series: MU11, MU11C, MU11CV, MU12, MU12C, MU12CV, MU21C, MU21CV, MU22CVS, MU24CV, MU24CVS, MU24CVST
MV Series: MV11, MV11CV, MV12, MV12CV, MV21C, MV21CV, MV22, MV22CV, MV24CVS.
SU Series: SU210, SU22, SU22C, SU210, SU220 VHF / UHF Spirit, Spirit Pro, Spirit Pro+
SV Series: SV10, SV11, SV11D, SV21, SV12, SV22, SV22C,
XV Series: XV1100, XV1400, XV2100 XV2600 XV4100
XU Series: XU1100 XU2100 XU2600, XU4100
XTN Series: XTN446, XTN500, XTN600
AX Series: AXV5100, , AXU4100,
DTR550, DTR650, DTR410, DTR450, DTR510, DTR550, DTR610, DTR650, DTR2430, DTR2450.
RDU2020, RDU2080D, RDU4100, RDU4160D,
RDV2020, RDV2080D, RDV5100,
P10, P50, P50+, P040, P080, P100, P110, P200, P1225, P1225LS,
CT150, CT250, CT450, CT450LS,
PRO1150, PRO2150, PRO3150
GTI, GTX, GTX Portable, GTX LTR Portable, GTX Privacy Plus Portable,
AU1200, AV1200, AP10, AP50, AP73, VL50, VL130, ECP100 EP450,
PR400, PMR446, Mag One BPR40, PTX600, LTS2000,
Package:
1 × Heavy Duty Throat Mic Headset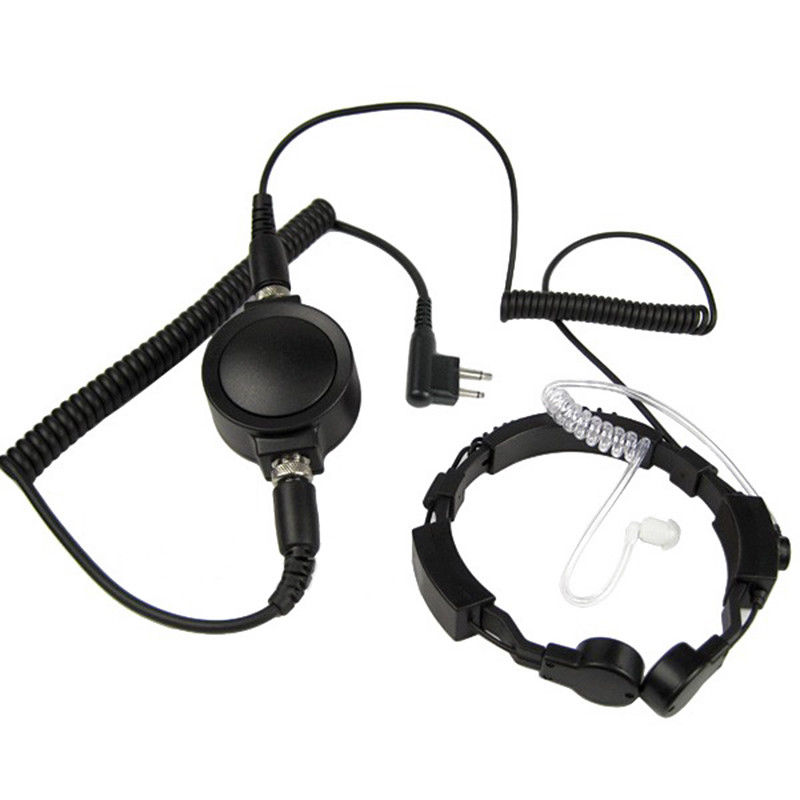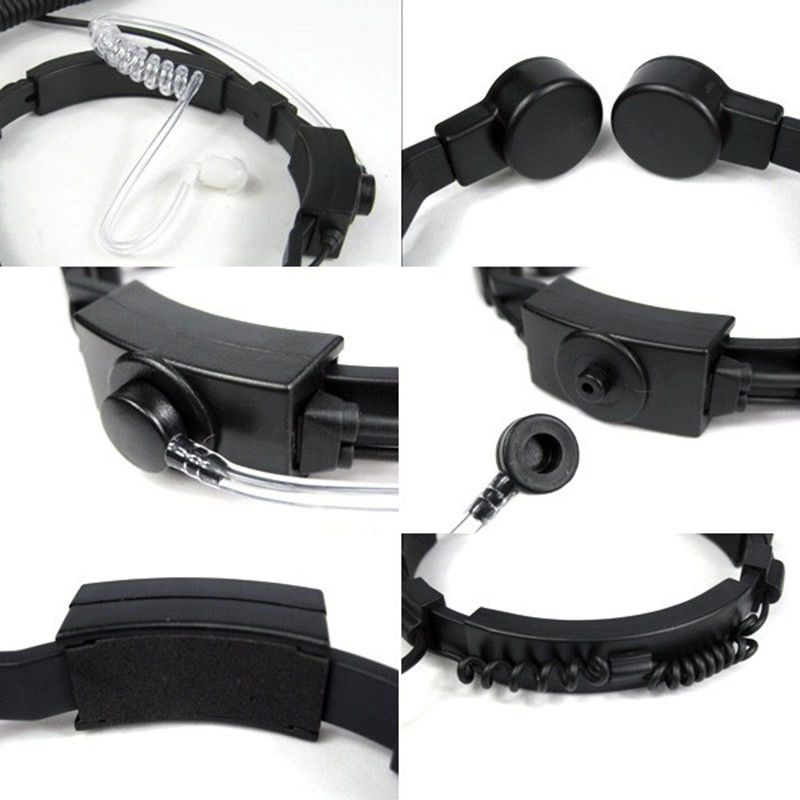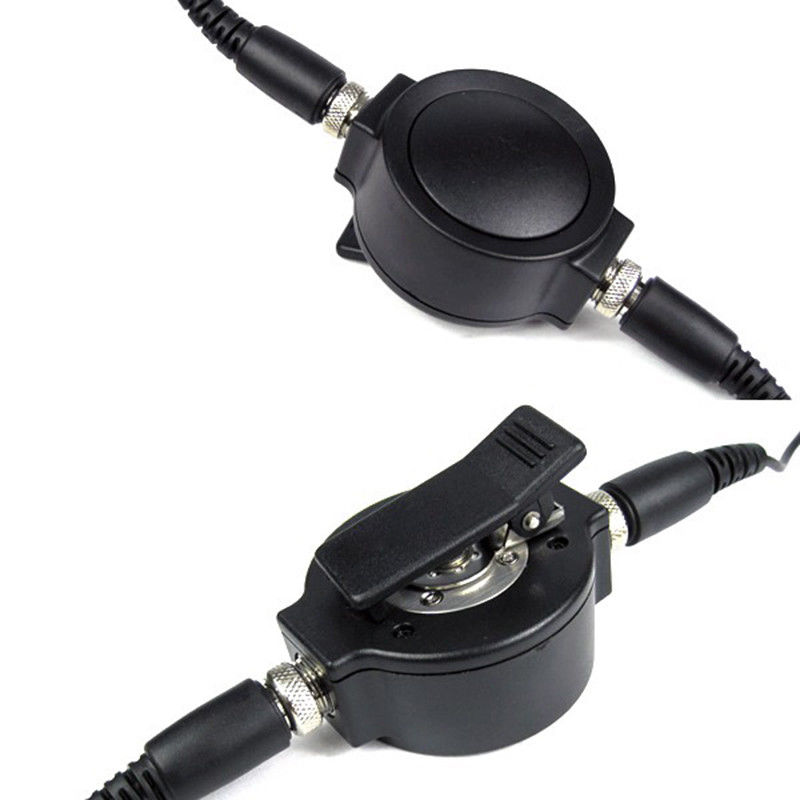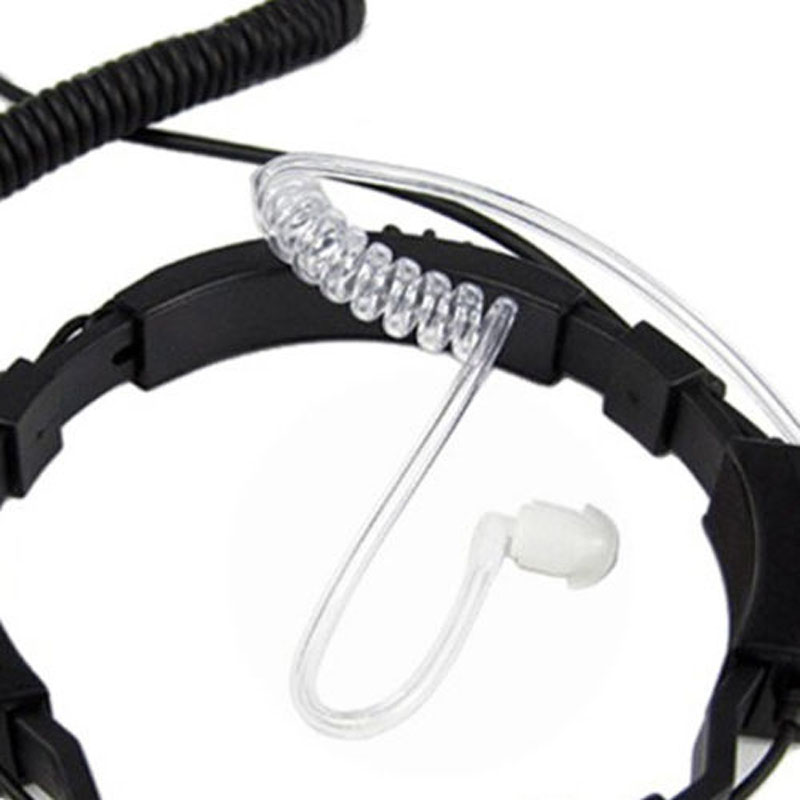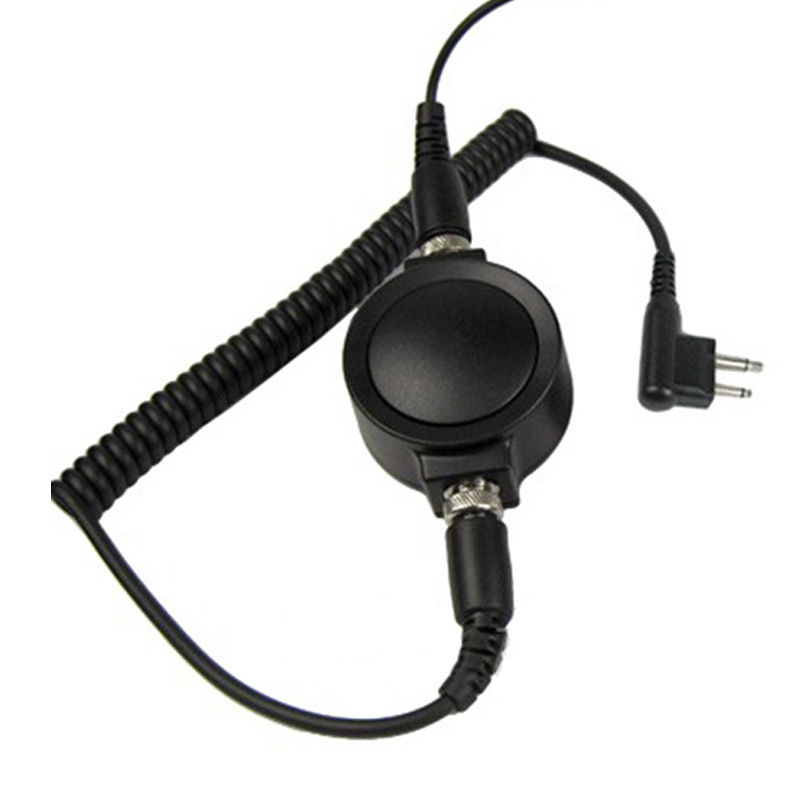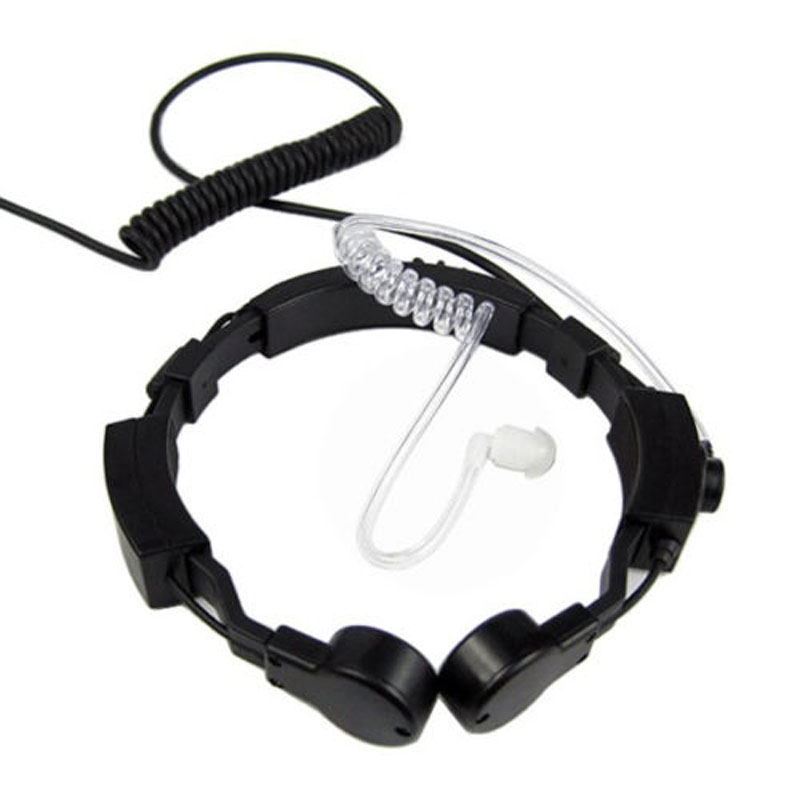 Bank Transfer
BANK TT
Account name (Name of Beneficiary): WANG ZE BIN
Account Number : 6217001930025772758
Bank Name: China Construction Bank, Xiamen Branch
Swift Code:PCBCCNBJSMX
Bank Address: NO.89, Jiyuan Road, Jimei, Xiamen, Fujian Province, China

BANK Payment Policy:
Please confirm correct payment Currency is same our order. ( Not include the handling charge from your bank and our bank account. )

Request information as below :
1) Send money total amount
2) Received Name from Payment
3) 446shop Order number
4) Sender Name
E-mail : sales@446shop.com
Notice:
Dear customers:
To aviod the controversial, please ask for the bank about the handling fees and where to deduct before the remittance.
If you don't make it clear, your Bank will deduct the charges from your remittance.
That means the remittance that you send to us will be reduced.
If payment is not enough, our company will not send out order until we got full payment.
Please pay attention and sorry for any inconvenience caused.

Online Payment
(1) PayPal Account: adams.jobs@hotmail.com
1) Why PayPal?
PayPal enables you to send payments quickly and securely online using a credit card or bank account.
Advantages:
a) Payment is traceable. You can trace the status of your payment using your PayPal account.
b) Payment does not require you to use your credit card online (you can transfer directly from your bank account). TradeTang doesn't see your credit card number (it is safely encrypted through PayPal's server), which limits the risk of unauthorized use.
2) How to make payment by PayPal?
Buyers go the order process on TradeTang and if you prefer to use PayPal, you will be led to PayPal's page. You are free to pay with your credit card, balance, or E-Cheque.
(2) Western Union
Benefit Name
First Name: zebin
Last name (Family name): wang
Address: Room303, NO.13, Yanpin Yili, Jimei, Xiamen City, Fujian Province, China 361024
With more than 150 years of experience, Western Union is a global leader in money transfer services. It helps consumers and businesses send money quickly and reliably. Below is the information you need for Western Union transfer:
Beneficiary

ZeBin Wang

First Name:ZeBin

Last Name:Wang

Country

China

Address

Room303, NO.13, Yanpin Yili, Jimei, Xiamen City, Fujian Province, China 361024

Telephone

+86-138 6012 3881
1.What is MTCN?
MTCN stands for Money Transfer Control Number, a ten digits number provided by Western Union upon your sending money. It serves a tracking number for sender and the recipient will not be able to collect money without MTCN.
2.What is the Exchange Rate if I pay by Western Union?
Money sent by Western Union will be exchanged according to the exchange rate of the day when it is collected. The amount we receive might be slightly different from that you send as exchange rate keeps changing.
3.What to do once I decide to pay with Western Union?
We need MTCN, your name and address to collect the money. After you choose to pay with Western Union, a new page will be opened, on which you need to fill in the blanks with the money-sending information.
Please make sure the information is exactly the same with that on your receipt given by Western Union agency.
(3) MoneyGram
Benefit Name
First Name: zebin

Last name (Family name): wang
Phone number: 0086-13860123881
Address: Room303, NO.13, Yanpin Yili, Jimei, Xiamen City, Fujian Province, China 361024
(4) Sigue Money Transfer
Benefit Name
First Name: zebin

Last name (Family name): wang
Phone number: 0086-13860123881
Address: Room303, NO.13, Yanpin Yili, Jimei, Xiamen City, Fujian Province, China 361024

Telegraphic Transfer
Intermediary Bank: Deutsche Bank Trust Company Americas
SWIFT BIC: BKTRUS33
Beneficiary Bank: Postal Savings Bank of China
SWIFT BIC: PSBCCNBJ
Beneficiary Account No.: 621098 3930 00476 7297
Beneficiary's Name: ZEBIN WANG
Beneficiary's Address:
705, No.78, JinShang District, JinShang Road, Xiamen City, China
Telephone Numbe: +0086-13860123881

Order Delivery
You also can track all the post shipping information on http://www.17track.net/en/
Note: If you wanna the above delivery service, please email us(sales@446shop.com). As our default shipping way is by Post Parcel Delivery. Thank You!

Shipment Tracking
Please track the order with the tracking number which we sent you on here.