MOTOTRBO XiR M3688 mobile radio (with alphanumeric display) is a reliable, cost-efficient solution to keep your team in contact so they can communicate, coordinate and collaborate for maximum efficiency and safety.
XiR M3688 mobile radios are ideal for keeping your people reliably and cost-effectively connected so they can communicate, coordinate and collaborate - whether they're delivering packages or transporting passengers. With easy-to-use ergonomics and crisp, clear audio, now your teams can work more efficiently. Now there are flexible mobiles that give you great voice communications today, and a path to crisp and clear digital voice communications when you're ready. Versatile and powerful, MOTOTRBO(TM) combines the best of two-way radio functionality with the latest analog and digital technology. The MOTOTRBO portfolio offers the right device for the right user, from voice-only portables to feature-rich voice and data radios.
- Analog / Digital mode of operation
- No. Of Channels 160
- Dual Capacity Direct Mode
- Digital Mobile Radio (DMR) Standards compliant
- Alpha-Numeric Display
- IP54 Rated
Each Mototrbo XIR M3688 radio set comes with
NON-DTMF Handheld Microphone
Mounting Bracket
DC Power Cable
Mototrbo XIR M3688 radio available in Frequency bands as shown under
VHF (136 - 174 MHZ), 160 channels, 25W
UHF (403 - 470 MHZ), 160 channels, 25W
Stay connected with your workers whether they're delivering cargo, dispatching trucks or driving a school bus. The MOTOTRBO XiR M3688 mobile radio (with alphanumeric display) is a reliable, cost-efficient solution to keep your team in contact so they can communicate, coordinate and collaborate for maximum efficiency and safety. The XiR M3688 is designed for the everyday driver, so you can connect without distraction.

This analog/digital mobile radio offers all the benefits of the latest technology – from superior audio quality to greater coverage. It's also compatible with advanced MOTOTRBO business-essential features, such as transmit-interrupt (decode only) to prioritize critical communication. The bright, high-contrast alphanumeric display allows drivers to see important information such as settings and caller ID at a glance.

The XiR M3688 is easy to use and delivers clear communication for maximum efficiency of your operation. MOTOROLA also offers the MOTOTRBO XiR M3188 mobile radio with numeric display.
FEATURES AND BENEFITS
Transmit Interrupt (Decode Only) - Enables a user to prioritize critical communication when and where it's needed.

Compatible with Radio Management Suite - Program your radios quickly and efficiently, with the Radio Management tool. Radios can be programmed in batches to a standardized template, giving error-free results and optimized performance.

IP54 Rated - Dustproof and splashproof, so you can work with confidence in challenging environments.
PERFORMANCE CHARACTERISTIC
Frequency range

VHF 136-174 MHz
UHF 403-470 MHz

Power levels

1-25W, 25-45W (VHF);
1-25W, 25-40W (UHF)
PHYSICAL CHARACTERISTIC
Display

Monochrome Alphanumeric (XiR M3688)

Dimensions H x W x D

1.7 x 6.7 x 5.3 in (44 x 169 x 134 mm)
RADIO FEATURES
Transmit interrupt

Decode only
TECHNOLOGY
USER ENVIRONMENT
Mil spec

810 C, 810 D, 810 E, 810 F, 810 G
The MOTOTRBO XiR M3688 from Motorola is a mobile, reliable, cost-effective, and easy-to-use two-way digital/analog radio capable of connecting your entire workforce; it's also versatile enough to suit your unique requirements. In addition, it's completely compatible with the rest of the MOTOTRBO radios and boasts of the following features:
Digital and Analog Capability

– Take advantage of increased digital capability, which includes longer range and battery life, better audio quality, but maintain compatibility with your workforce's current radio fleet. With both capabilities, you have the power to switch technologies when the need arises.
Compatibility with the Radio Management Suite – To better and more efficiently manage your radio fleet, the XiR M3688, as well as all other models in the MOTOTRBO fleet, is equipped with robust fleet management features from the Radio Management Suite. With this, you can swiftly program radios in batches using a standardised template to deliver optimised and reliable results and performance.
Dual Capacity

– Get maximum efficiency with digital communication since your radio will be able to operate as much as 40% longer in digital mode, using the same battery. You also gain two times more capacity from the exact 12.5 kHz channel without having to use a repeater.
Rated IP45

– This means that the XiR M3688 is virtually splashproof and dustproof, making it capable of surviving unforgiving environments. It has also passed Motorola's demanding and stringent Accelerated Life Test program wherein radios must successfully withstand five years of simulated service to pass the program. It is also covered by a standard warranty for two years.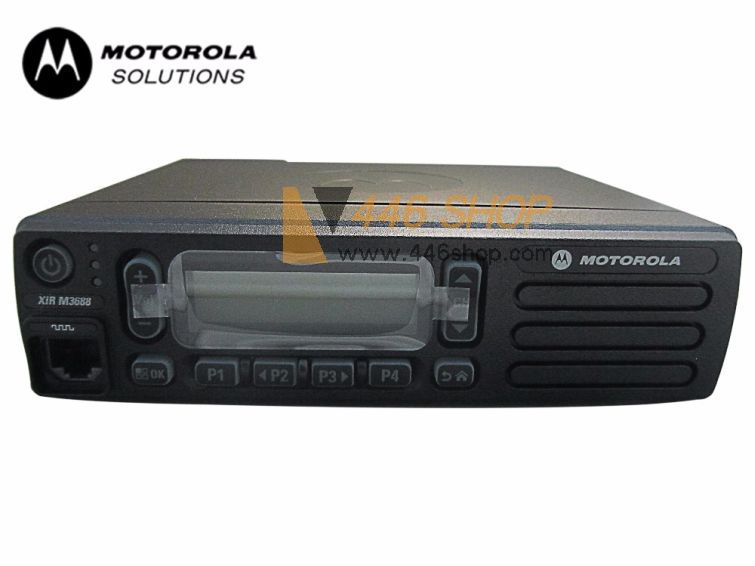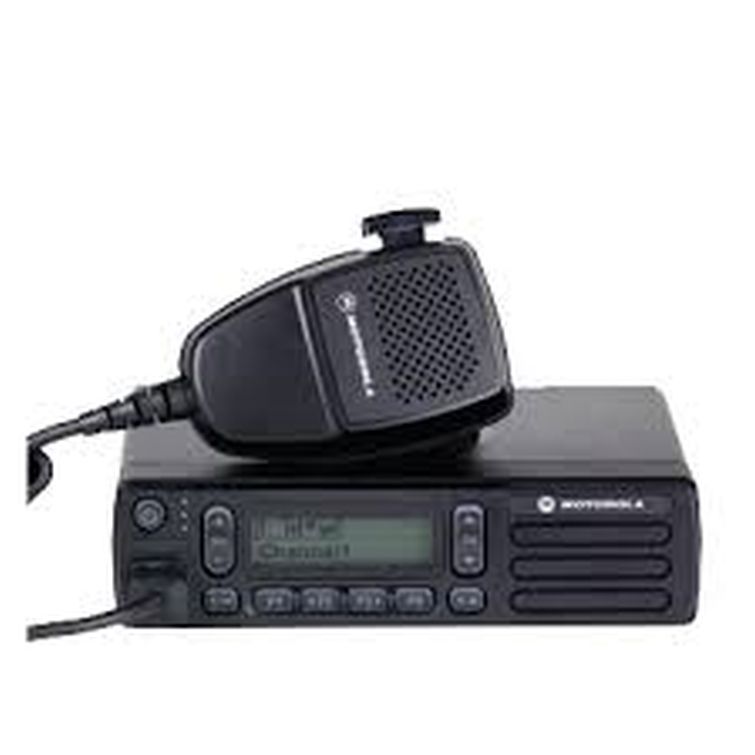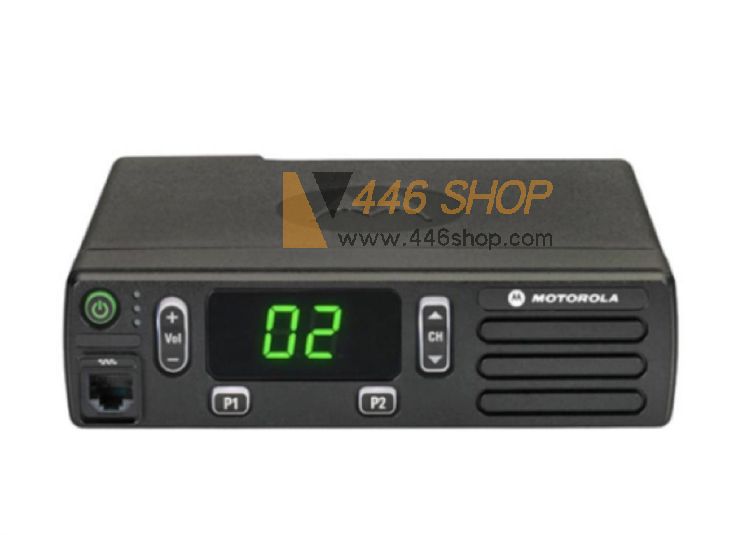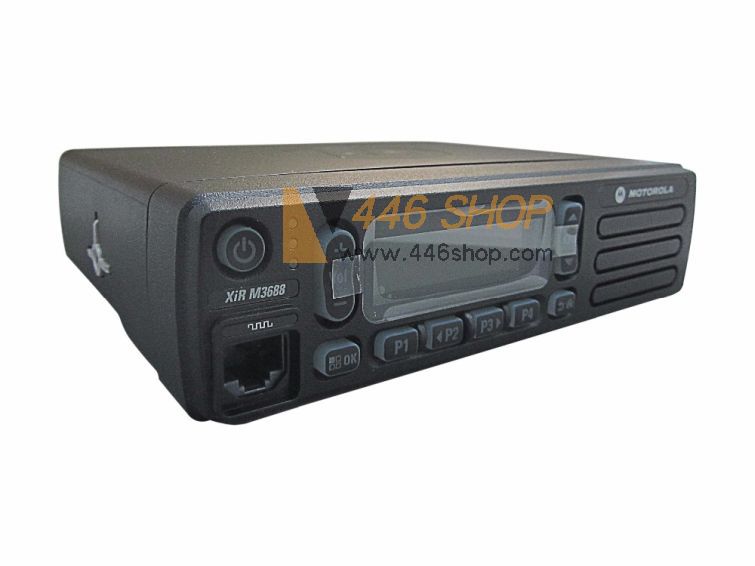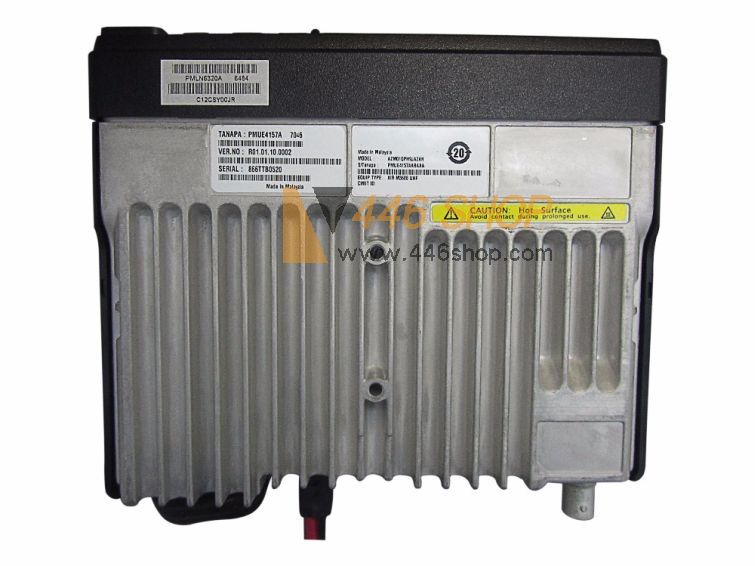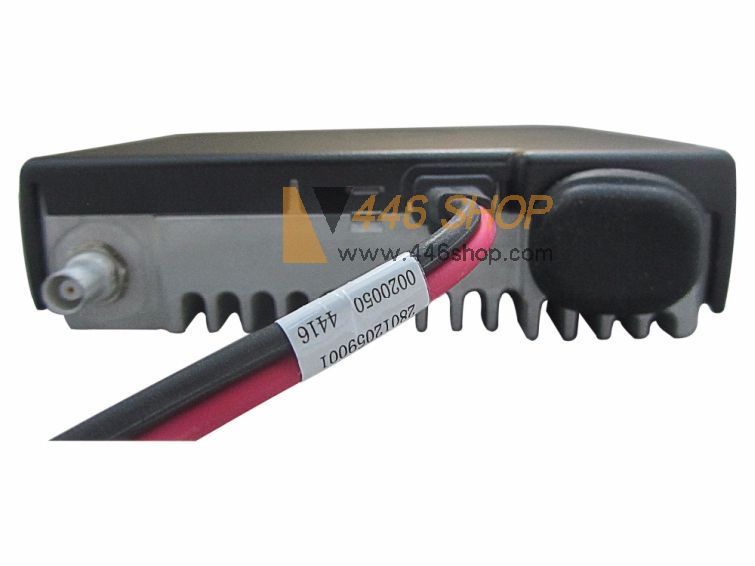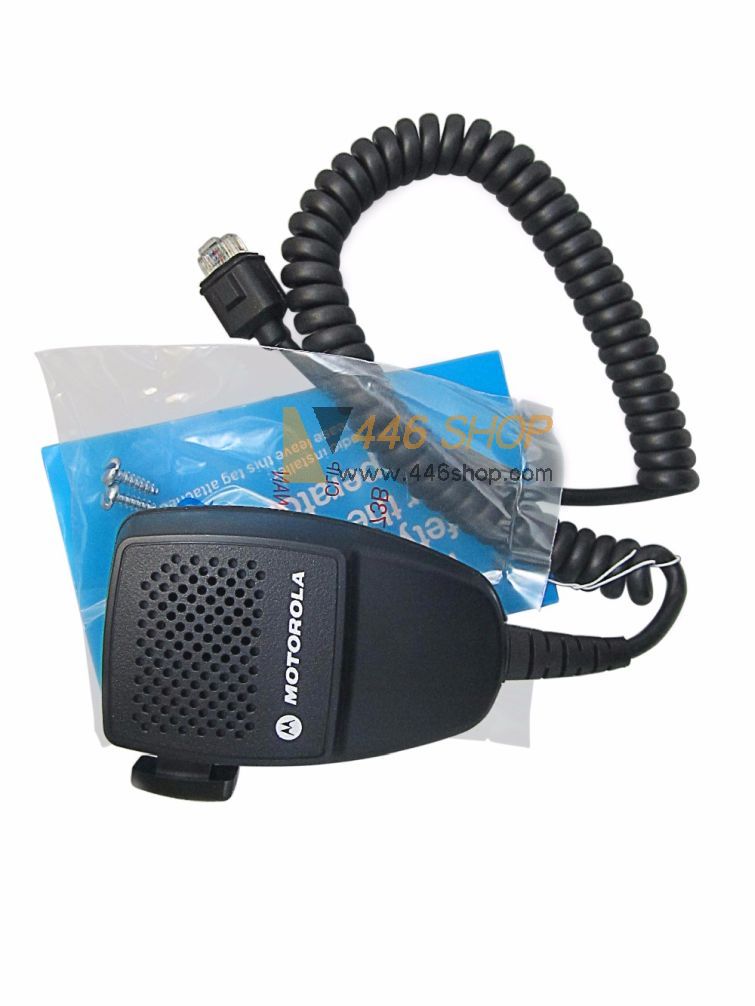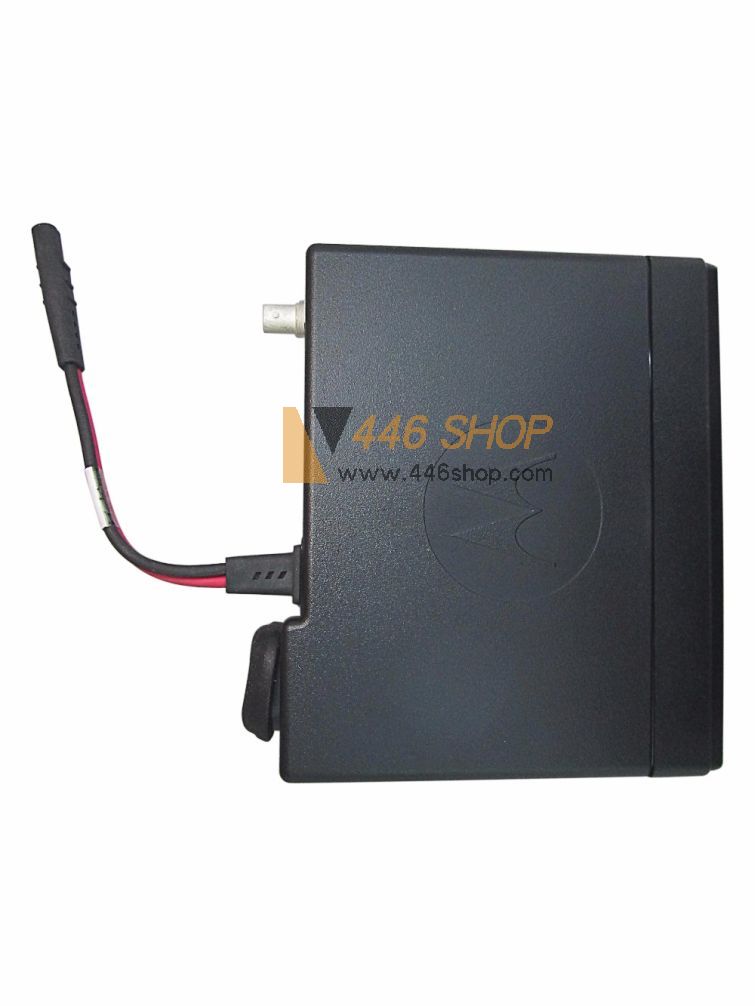 If bulk order, please contact Ms. Amy Huang:
Tel: 86(592)5995025
Fax: 86(592)3720556
WhatsApp / Viber / LINE / Telegram: 0086 18159282307
WeChat / IMO: 0086 13860123881
SKYPE: amy.446shop
Email: amy@446shop.com