| | |
| --- | --- |
| | |
Finger PTT Motorcycle Helmet Headset Microphone for Kenwood Baofeng TYT Walkie Talkie
Feature:
1. All of our items are brand new and never used.
2. High quality and simple to use.
3. The helmet headset is tailor made for helmet users in half-face status.
4. This is the most powerful solution to communications for motorcycling, snowmobiling and any other sport rider that wears a helmet.
5. Dual speakers for increased sound and clarity, fits into the ear well of all headsets.
6. Comes with an extra waterproof finger PTT with tape to be attached on the handle bar.
7. Two speakers and one microphone to be attached inside the helmet.
8. The application of scroll line effectively extends the scope of use.
9. Professional users including: police officer fireman military personnel FBI / CIA / secret agents Bodyguard, And Great for use in police, military, nightclubs, bars, paintball, security, restaurants, hotels, bouncer, warehouses, and noisy environments.
10. Two-pin standard diameter: Ear 3.5mm stereo (top pin). Mic 2.5mm stereo (bottom pin).
11. Length of MIC rod: 20cm.
12. Length of earpieces with mic to Plug: 119cm.
13. Length of earpieces to Plug: 161cm.
14. Length of finger PTT to Plug: about 82~259cm.
15. Weight: 92g.
16. Color: Black.
Compatible model:
Type

Model

RETEVIS

H-777,R888s Plus,RT-5R,RT-B6,RT-5RV,RT1,RT2,RT3,RT5,RT7

Kenwood KPG

KPG27D,KPG29D,KPG48D,KPG49,KPG55D,KPG56D,KPG62D,KPG66D,
KPG69D,KPG70D,KPG74D,KPG75D,KPG77D,KPG82D,KPG87D

Kenwood TH

TH-D7,TH-D7A,TH-D7AG,TH-D7E,TH-F6,TH-F6A,TH-F7,TH-F7E,TH-G71,TH-G71A,TH-G71E,TH-K2,TH-K2A,TH-K2E,TH-K2ET,TH-21,TH-21AT,TH-21BT,TH-22,Th-22A,TH-22At,TH-22E,TH-25,TH-26,TH-27,TH-28,TH31AT,TH41AT,TH41BT,TH-42,TH-42A,TH-42AT,TH-42E,TH-45,TH-46,TH-47,TH-48,TH-55,TH-75,TH-77,TH-G71,TH-205,TH-215,TH-225,TH-235,TH-235A,TH-235E,TH-315,TH-415

Kenwood TK

TK-208/308,TK-220/320,TK-240/340,TK-240D/340D,TK-248/348,TK-250/350/353,TK-260/360,TK-260G/360G,TK-270/370,TK-270G/370G,TK-272G/372G/373G,TK-278G/378G/388GPro-Talk,TK-430/431,TK-2100/3100Pro-Talk,TK-2102/3102
Pro-Power,TK-2107/3107
Pro-Talk,TK2207,TK3207,TK-2160/3160

Baofeng

Almost All:UV5R,UV8,UV8D,UVB5,UVB6,A52 ,UV5RA,UV5RC,UV5RD,UV5RE,UV5RE+,F8,F8+
BF-480/490/320/V6/V7/V8/658/520/530/999/888/777/666s/777s/888s/F8+/A5/388A

POFUNG

UV-A52,UV-82,UV-8,UV-6,UV-5R,888s,5RA

TC286/386/2685/3865/6685/278/378/388/2100/2088

PUXING PX-777,PX-888,PX-888K,PX-325,PX-358

Quansheng

LINTON

Almost all with a two pin plug, Former pin diameter of 3.5mm and 2.5mm in diameter after pin, double pin from 8 min within,11 mm center distance of 2 pin
Package Includes:
1 x Finger PTT Motorcycle Helmet Headset MIC
If bulk order, please contact Ms. Amy Huang:
Tel: 86(592)5995025
Fax: 86(592)3720556
SKYPE: amy.446shop
WhatsApp: 86-13860123881
Email: amy@446shop.com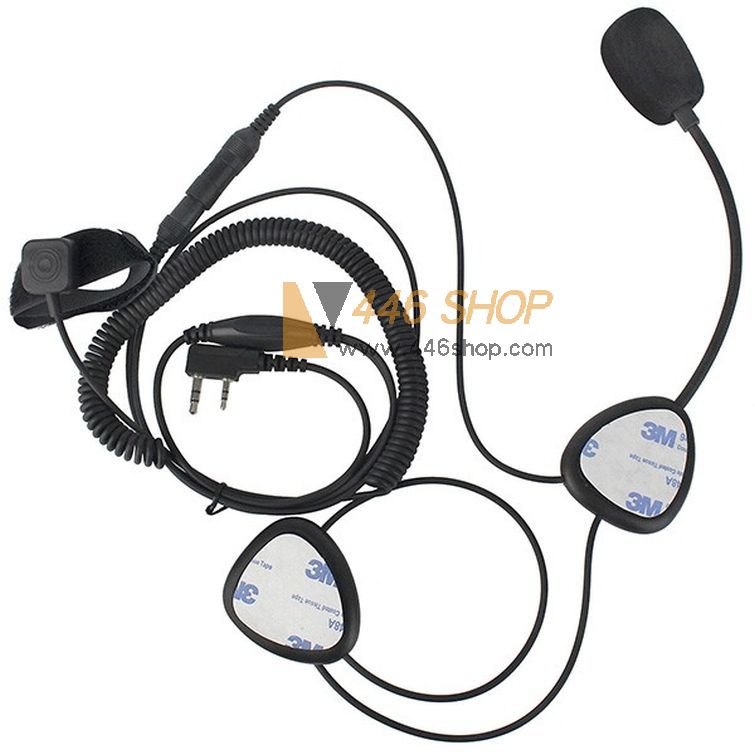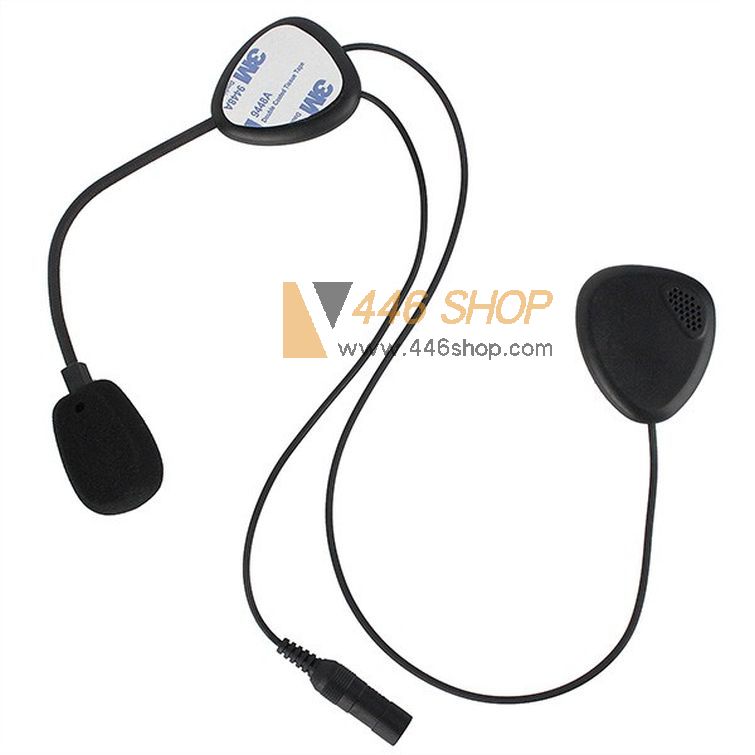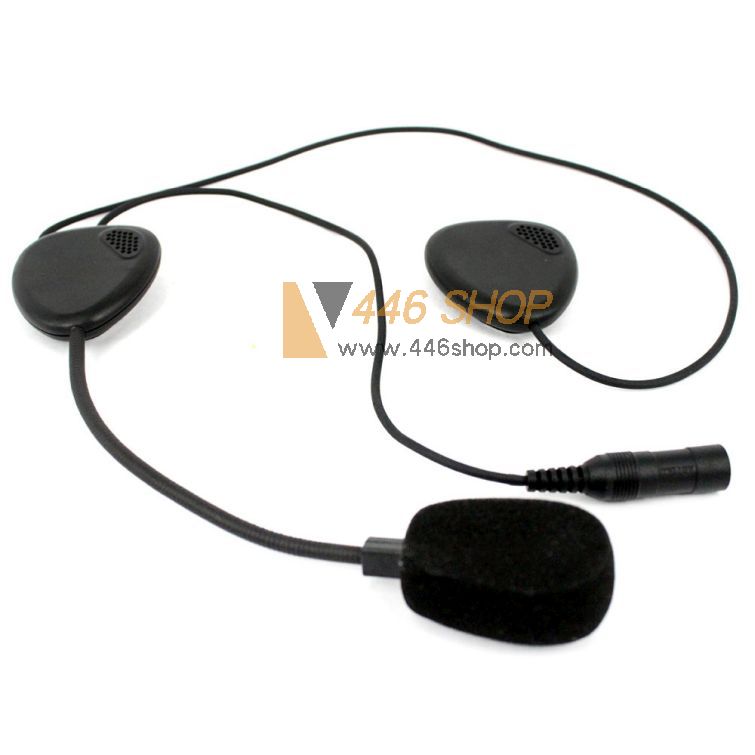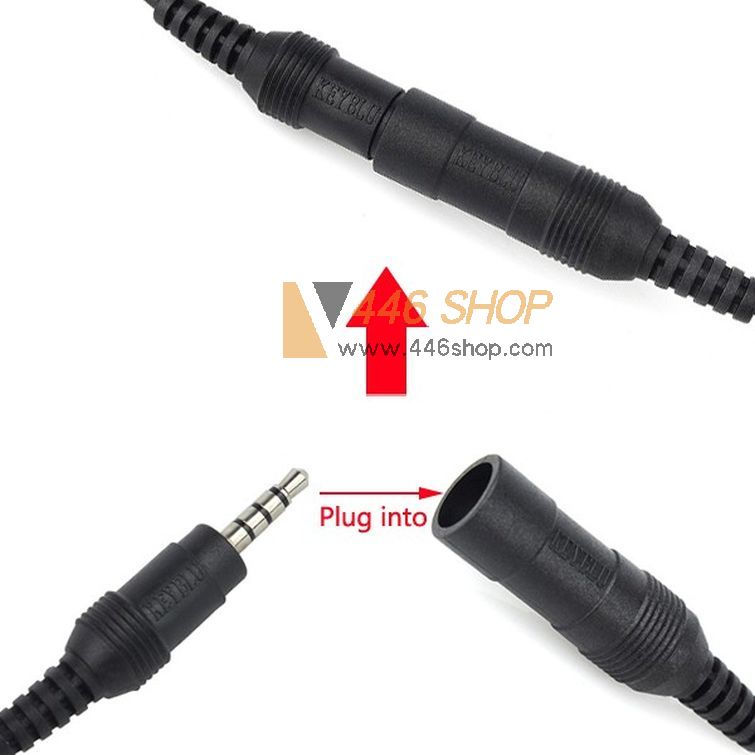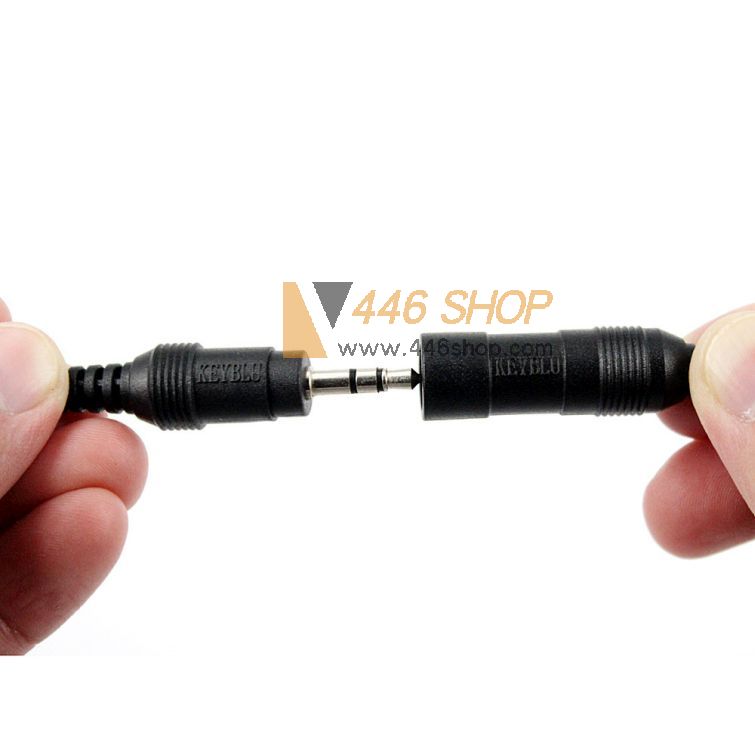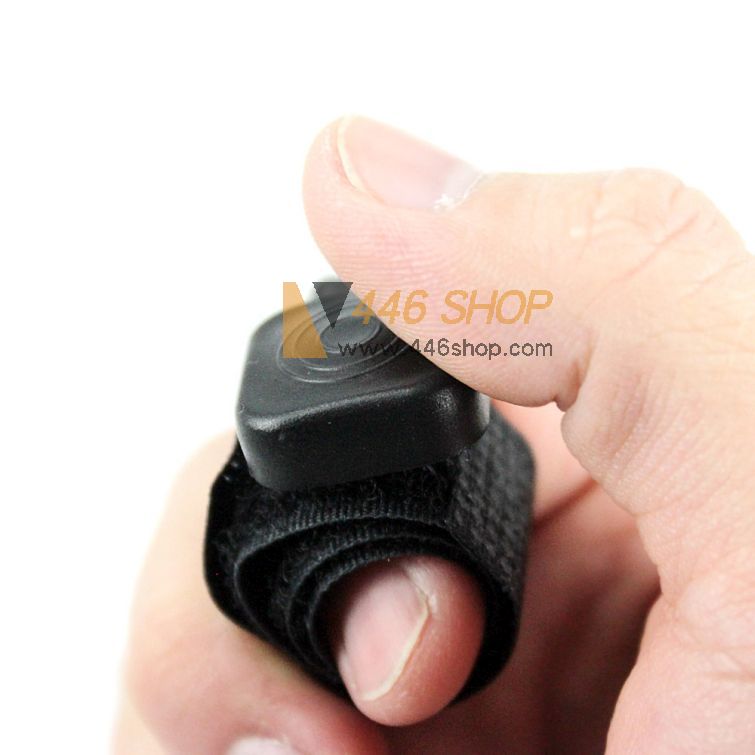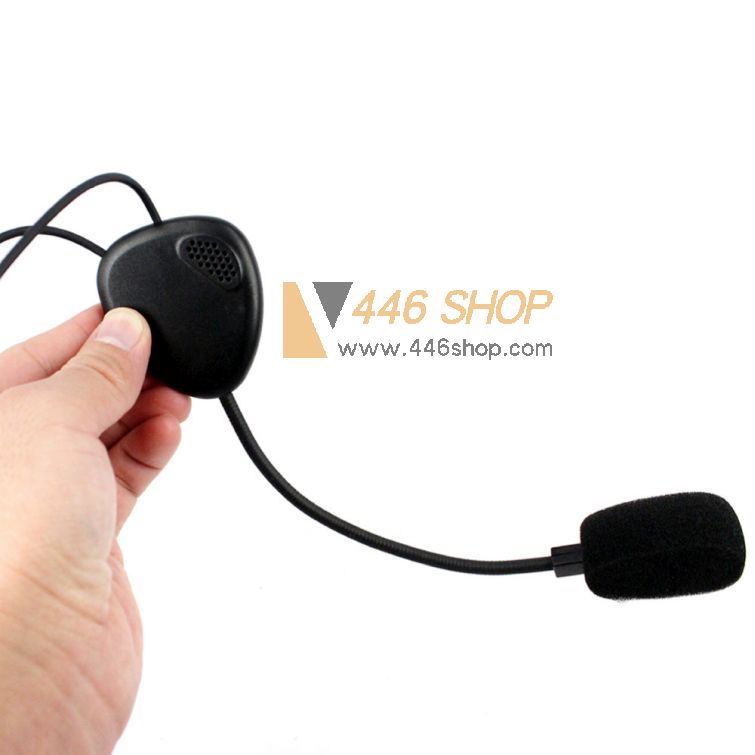 Bank Transfer
(1) The Company Bank Account:
please credit to:
PING AN BANK CO.,LTD.,OFFSHORE DEPT
SWIFT CODE NO.: SZDBCNBS
ADDRESS:NO.5047,ROAD SHENNAN DONG,SHENZHEN,P.R.CHINA
Beneficiary's Account No.:
USD A/C No:
OSA11011760296701
Beneficiary's Account Name:
HIGRADE FACTORY HK CO., LIMITED
Beneficiary's Address:
20/F MONGKOK COMMERCIAL CENTRE,16 ARGYLE STREET,MONGKOK HK
(2) The Personal Bank Account:
please credit to:




Account name(Name of beneficiary):

WANG ZE BIN

Account Number : 6222083100009539760

Place: ChongQing

Bank Name:

Industrial & Commercial Bank Of China ChongQing Branch

Swift Code :ICBKCNBJCQG

Address: NO.177,MinZu Road, YuZhong District, ChongQing Province, China

CNAPS BANK CODE:102653000021




(REMARK: Please kindly contact us to confirm the order before your payment, for avoiding unnecessary loss, thank you! )

Online Payment
(1) PayPal Account: adams.jobs@hotmail.com
1) Why PayPal?
PayPal enables you to send payments quickly and securely online using a credit card or bank account.
Advantages:
a) Payment is traceable. You can trace the status of your payment using your PayPal account.
b) Payment does not require you to use your credit card online (you can transfer directly from your bank account). TradeTang doesn't see your credit card number (it is safely encrypted through PayPal's server), which limits the risk of unauthorized use.
2) How to make payment by PayPal?
Buyers go the order process on TradeTang and if you prefer to use PayPal, you will be led to PayPal's page. You are free to pay with your credit card, balance, or E-Cheque.
(2) Western Union
Benefit Name
First Name: zebin
Last name (Family name): wang
Address: Room303, NO.13, Yanpin Yili, Jimei, Xiamen City, Fujian Province, China 361024
With more than 150 years of experience, Western Union is a global leader in money transfer services. It helps consumers and businesses send money quickly and reliably. Below is the information you need for Western Union transfer:
Beneficiary

ZeBin Wang

First Name:ZeBin

Last Name:Wang

Country

China

Address

Room303, NO.13, Yanpin Yili, Jimei, Xiamen City, Fujian Province, China 361024

Telephone

+86-138 6012 3881
1.What is MTCN?
MTCN stands for Money Transfer Control Number, a ten digits number provided by Western Union upon your sending money. It serves a tracking number for sender and the recipient will not be able to collect money without MTCN.
2.What is the Exchange Rate if I pay by Western Union?
Money sent by Western Union will be exchanged according to the exchange rate of the day when it is collected. The amount we receive might be slightly different from that you send as exchange rate keeps changing.
3.What to do once I decide to pay with Western Union?
We need MTCN, your name and address to collect the money. After you choose to pay with Western Union, a new page will be opened, on which you need to fill in the blanks with the money-sending information.
Please make sure the information is exactly the same with that on your receipt given by Western Union agency.
(3) MoneyGram
Benefit Name
First Name: zebin

Last name (Family name): wang
Phone number: 0086-13860123881
Address: Room303, NO.13, Yanpin Yili, Jimei, Xiamen City, Fujian Province, China 361024
(4) Sigue Money Transfer
Benefit Name
First Name: zebin

Last name (Family name): wang
Phone number: 0086-13860123881
Address: Room303, NO.13, Yanpin Yili, Jimei, Xiamen City, Fujian Province, China 361024

Telegraphic Transfer
Intermediary Bank: Deutsche Bank Trust Company Americas
SWIFT BIC: BKTRUS33
Beneficiary Bank: Postal Savings Bank of China
SWIFT BIC: PSBCCNBJ
Beneficiary Account No.: 621098 3930 00476 7297
Beneficiary's Name: ZEBIN WANG
Beneficiary's Address:
705, No.78, JinShang District, JinShang Road, Xiamen City, China
Telephone Numbe: +0086-13860123881

Order Delivery
You also can track all the post shipping information on http://www.17track.net/en/
Note: If you wanna the above delivery service, please email us(sales@446shop.com). As our default shipping way is by Post Parcel Delivery. Thank You!

Shipment Tracking
Please track the order with the tracking number which we sent you on here.